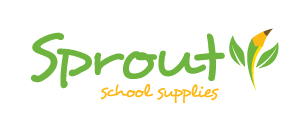 2018-2019 school year school supplies!
Reagan school supply fundraiser deadline to order is July 17th!
Packs include the exact teacher approved school supplies for 2018-2019 school year. Avoid the hassle of finding the needed supplies and enjoy your summer. Prepackaged school supplies will be available for pick up in the school gym on the night of open house. Just click on the link provided and use our school code RES001 then choose the appropriate grade level for the upcoming school year. It's so easy!